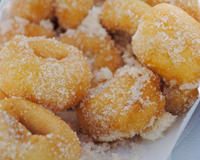 Mini Donuts- $ 36 per 72 per box c/w bags & sugar/ Cinnamon. Most of our clients serve 6 donuts per adult & 3-4 donuts For smaller appetites .PLEASE CONFIRM NUMBER OF BOXES REQUIRED
Outlets: n/a
Age Group: Adults
Attendants: 1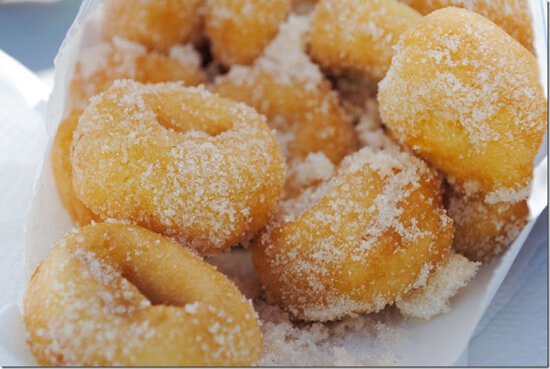 Add to the thrill of the event with HMMMM Mini Donuts !
$36.00 per box.
72 donuts in each box.
Includes sugar and bags to serve the Mini Donuts
Everything included to hand to the guest an order of Mini Donuts.
During the pandemic, if you are planning to pre-portion the servings for individual service.
We have available individual portion cups so that sugar can be pre-package as well as the donuts


We suggest a Serving of 5-6 donuts for adults.
3-4 donuts for elementary school-aged kids.
By having a smaller serving size, you minimize waste.
Nothing says "On The Midway", At the Carnival, like Mini Donuts.
Fresh Hot Mini Donuts without the need for frying!
The Mini Donuts that we offer are produced in a Peanut Free Facility
In addition, they are Certified Kosher!
As well, they are Trans Fat-Free.
For complete nutrition facts, ingredients, and allergen information,
Click Here
Requires a table for service.
Do you require a table?
PRICES ARE EXCLUDING GST
For package discounts or orders of multiple items send your request, using this link
Some items include delivery, Some do not. Even within the city limits.
All items include set up and take down within the city limits.
Delivery charges may apply to other rentals.
Deliveries to City parks & certain locations, ie downtown, parks, and Locations where the event location is not accessible for delivery to set up location directly from the delivery vehicle, may be subject to additional charges.
All Non-grassy outdoor set-ups for inflatables require tarps and Sandbags for anchoring purposes, charges may apply.
A credit card is required to be on file for any additional charges and for Security/ damages for all bookings
We offer different payment options
Visa, Mastercard, Amex, Cash, or group/corporate chq. with prior approval.
Credit card transactions are subject to a 3.5-5% transaction fee
A 50% deposit is required to secure all bookings, Fully refundable, less a $50.00 fee if cancellation is made 14 calendar days prior to the rental.
Cancellations due to weather of orders with a single inflatable are fully refundable prior to dispatch of the delivery vehicle.
For orders with multiple items or other than inflatables, follow this link
Full payment/ balance is due 3 business days prior to the event
Scheduled delivery hours are from 9 am-9 pm (or 30 min before sunset on outdoor rentals)
Additional charges apply for delivery / pick up outside these hours.
An optional Damage Waiver of 10% will be added to each rental. It is Optional and you can request that it be removed.
The Damage Waiver covers any damage that occurs during normal use of the equipment.
Does not include damage due to negligence.
Order minimums of $100.00 apply.
You may still order items of less than $ 100.00.
However, there may be additional charges on these items.

We rent, only well made, properly designed and built Inflatables, Games & Equipment
for the commercial rental market, from the industry's leading manufactures.

Due to use, maintenance and Inventory, item may appear with different colors, designs & or finishes.
Please contact the office and request specific information if required.
Tubby's will Match or Beat any Quoted or Listed price on the Same or Similar Equipment.
Certain Conditions Apply.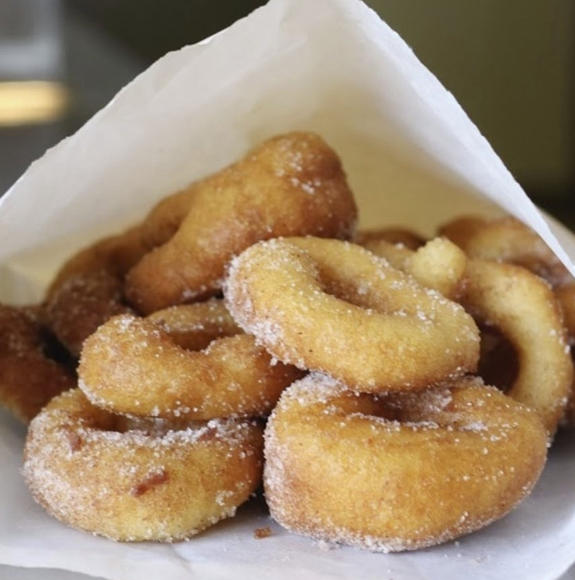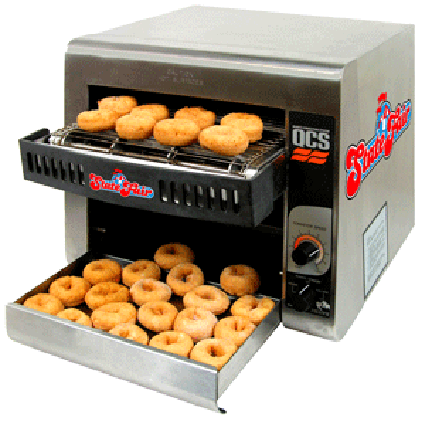 Tubby's has been serving Calgary & Area since 1982.
We must be doing something right!

FOR LAST-MINUTE BOOKINGS, DAY OF EVENT OR LESS THAN 24 HOURS,
PLEASE TEXT THE OFFICE.
403-651-1019